About The Event
The Event is going to be conducted grandly with lots of contest and events along with food stalls. So, students are invited to register and participate in their interested areas.
Where
UshaRama College of Engineering and Technology, Telaprolu
When
Tuesday and Wednesday
24th and 25th January
Branches
Here is our event schedule
Please register for any of the following events that you are interested in
FEST ORGANIZERS
CONVERNOR
DR S M ROY CHOUDRI
HOD CSE, URCE
CELL : 98496 45441
CO-CONVERNOR
SRI KELOTHU NARESH
HOD EEE,URCET
CELL : 99492 57091
Event Venue
Event venue location info and gallery
Usha Rama, Telaprolu
Usha Rama College of Engineering and Technology, established by Usha Rama Educational Academy, with the aim of inculcating quality education to students and produce young technocrats having good knowledge. The college is approved by AICTE and affiliated to JNTU-Kakinada. It is sponsored by Chicago based Multi Million Dollar Advansoft group ...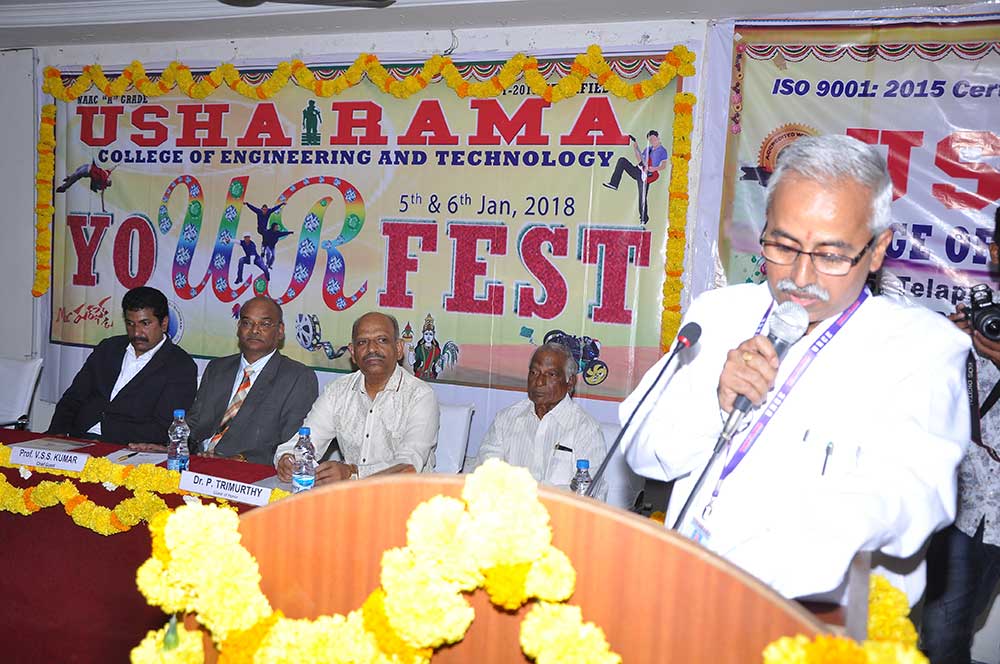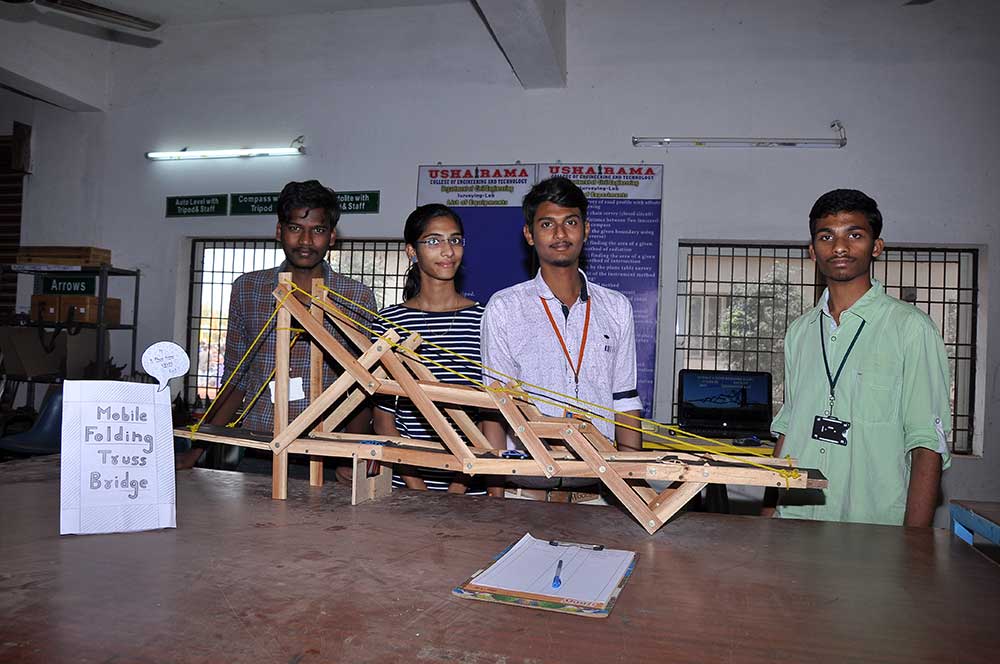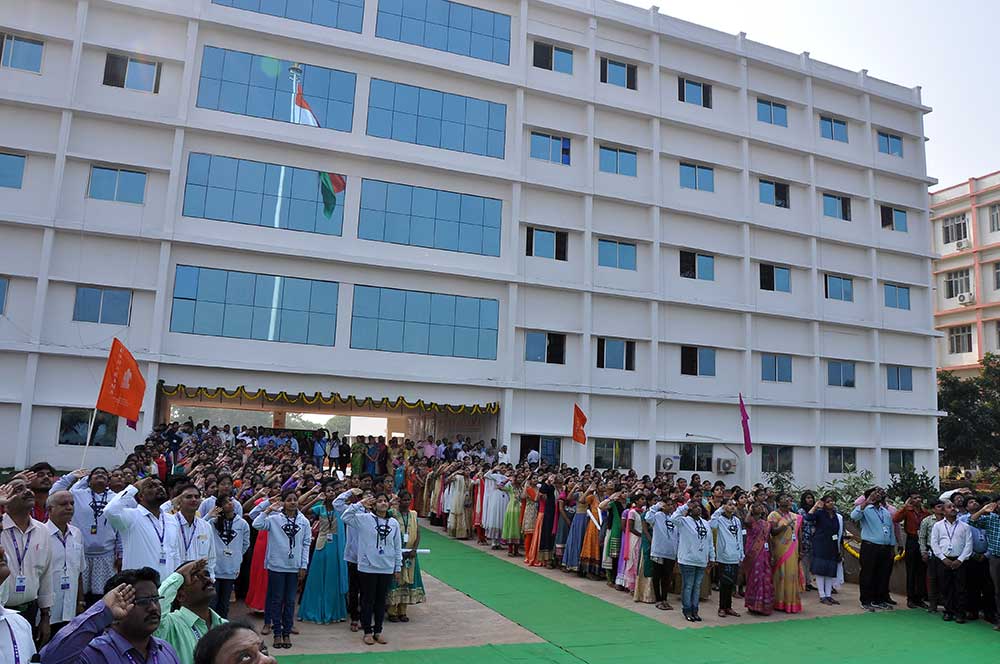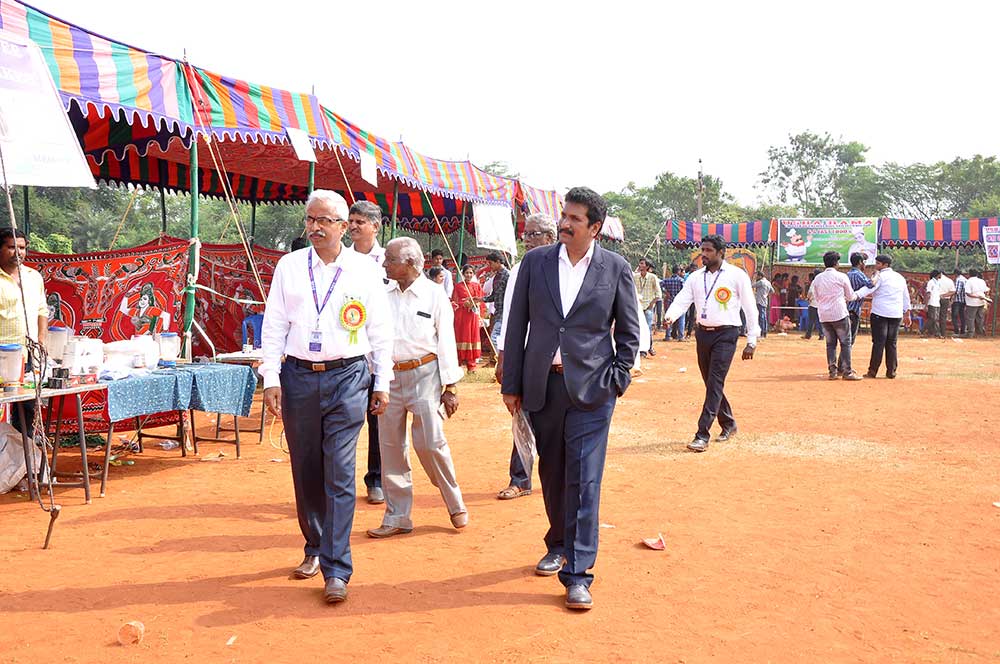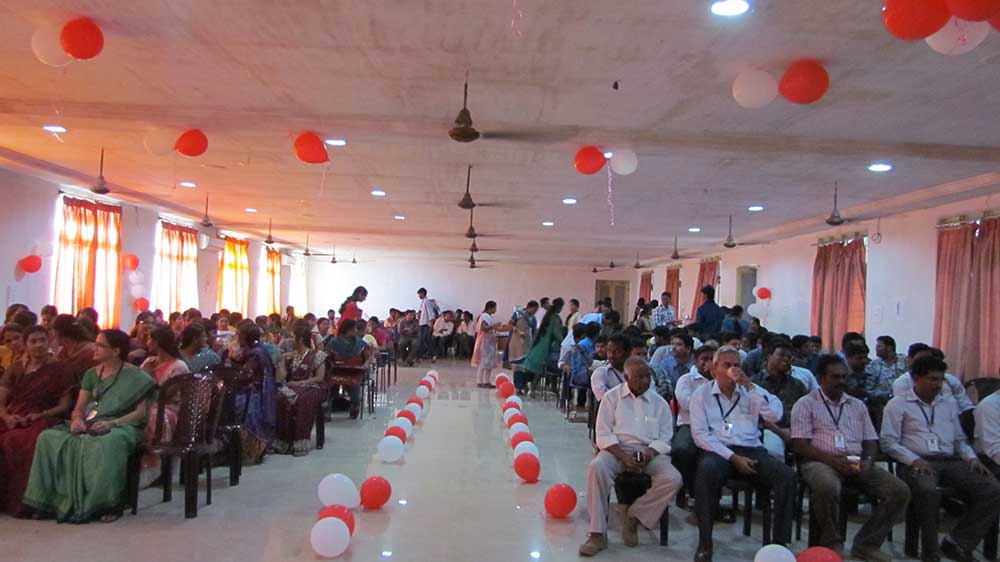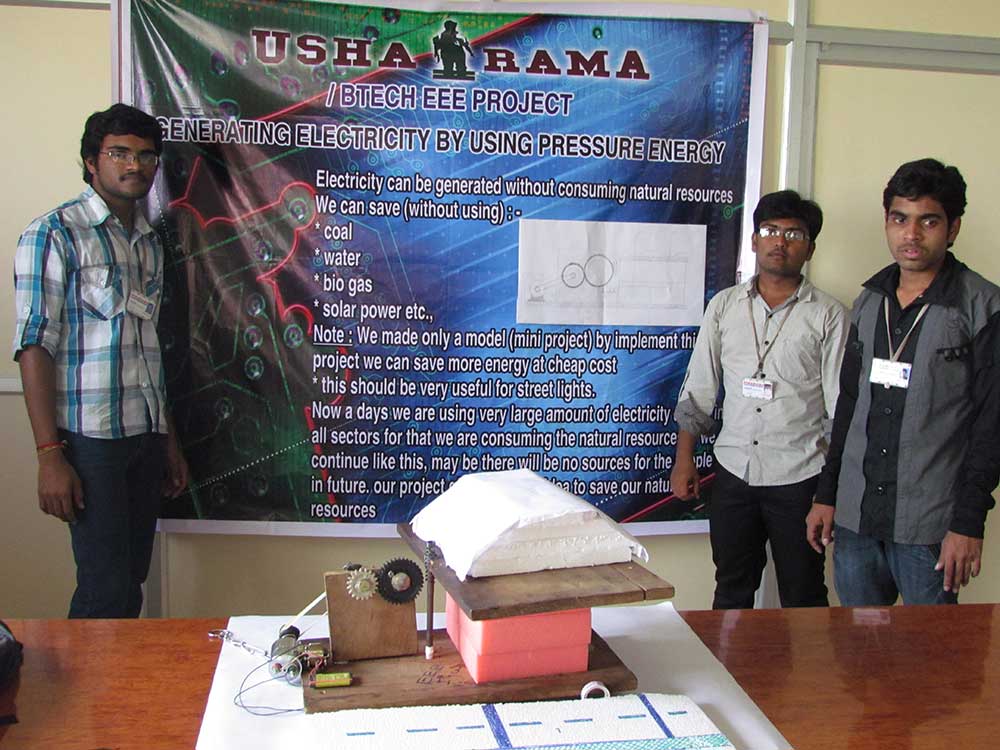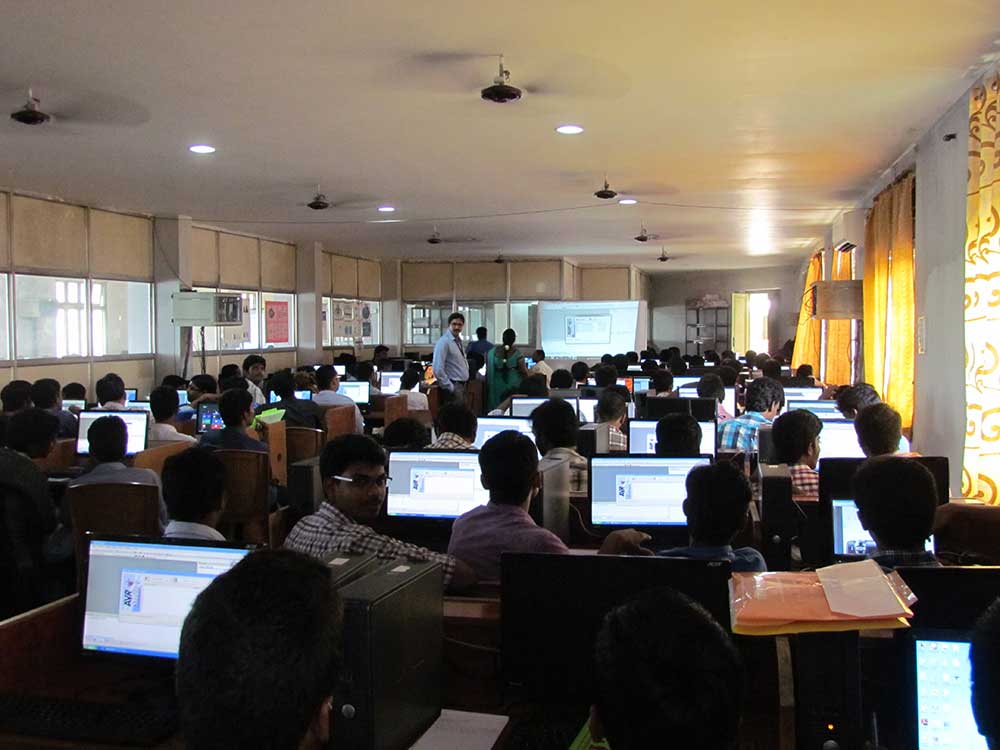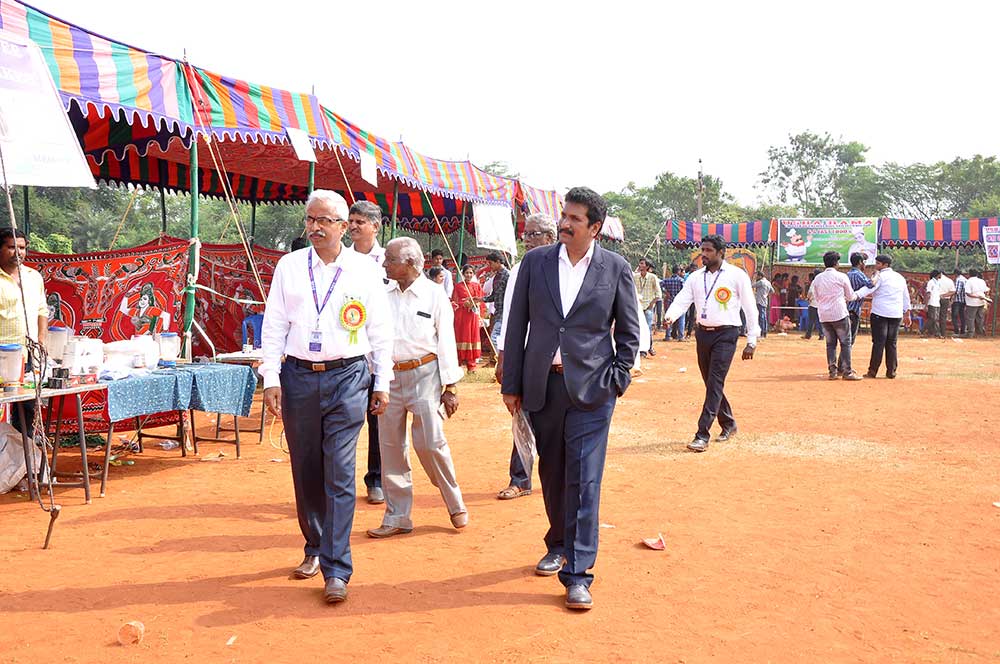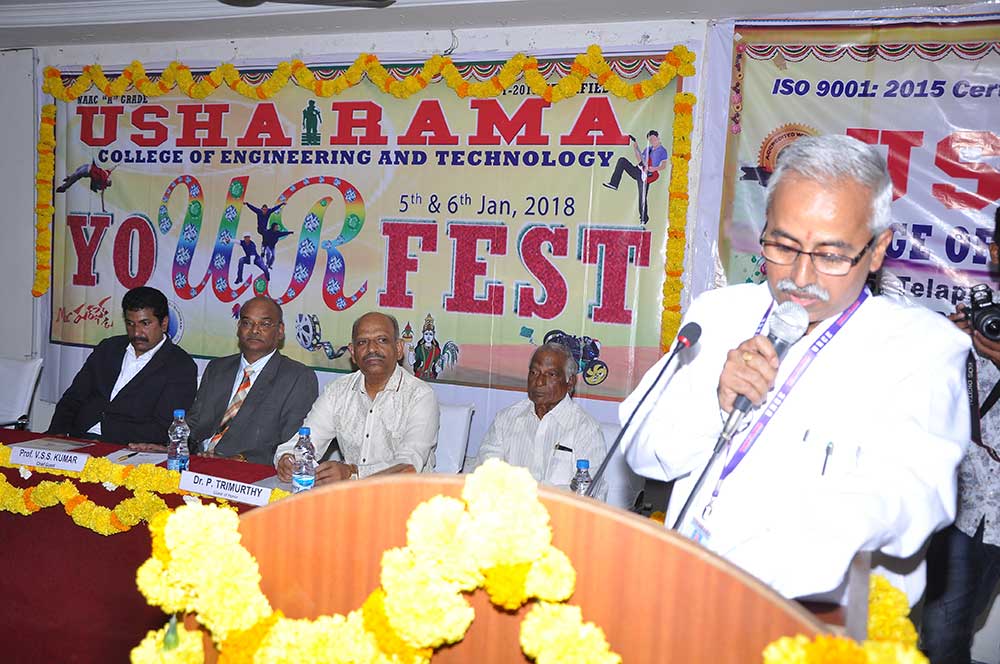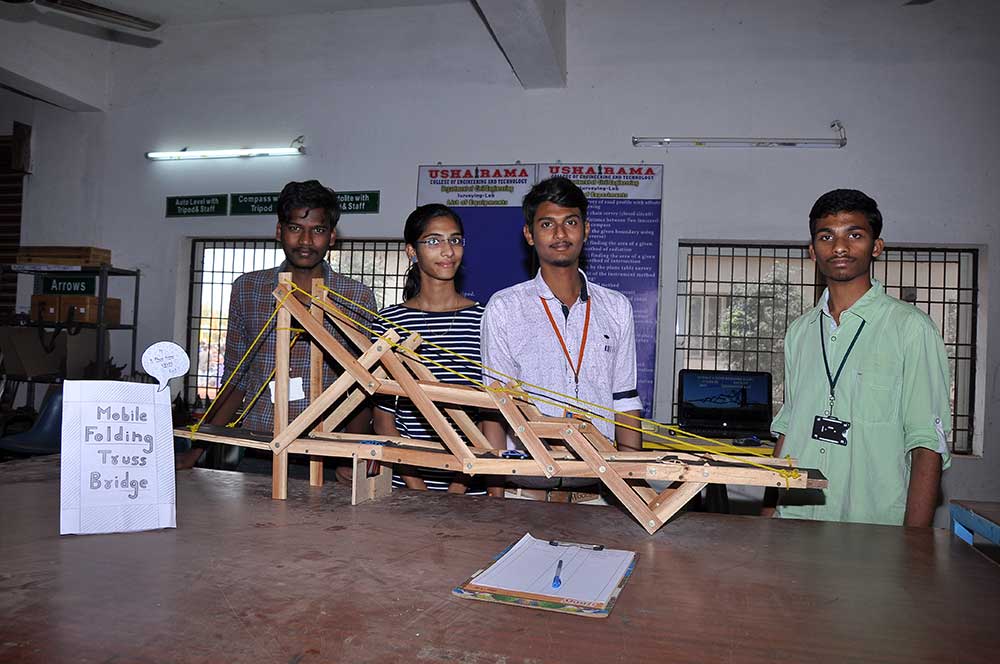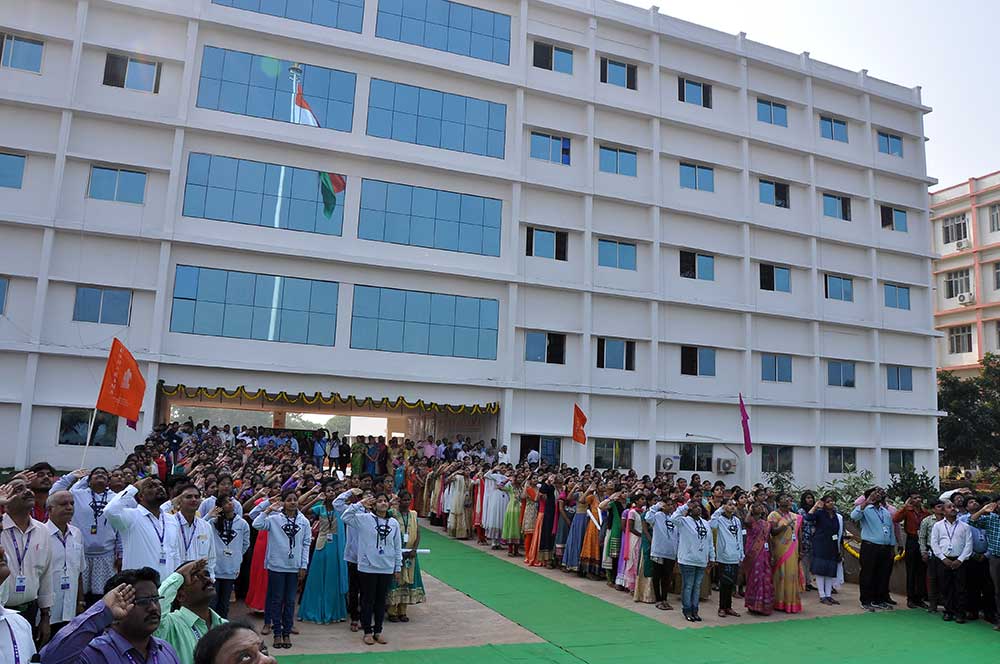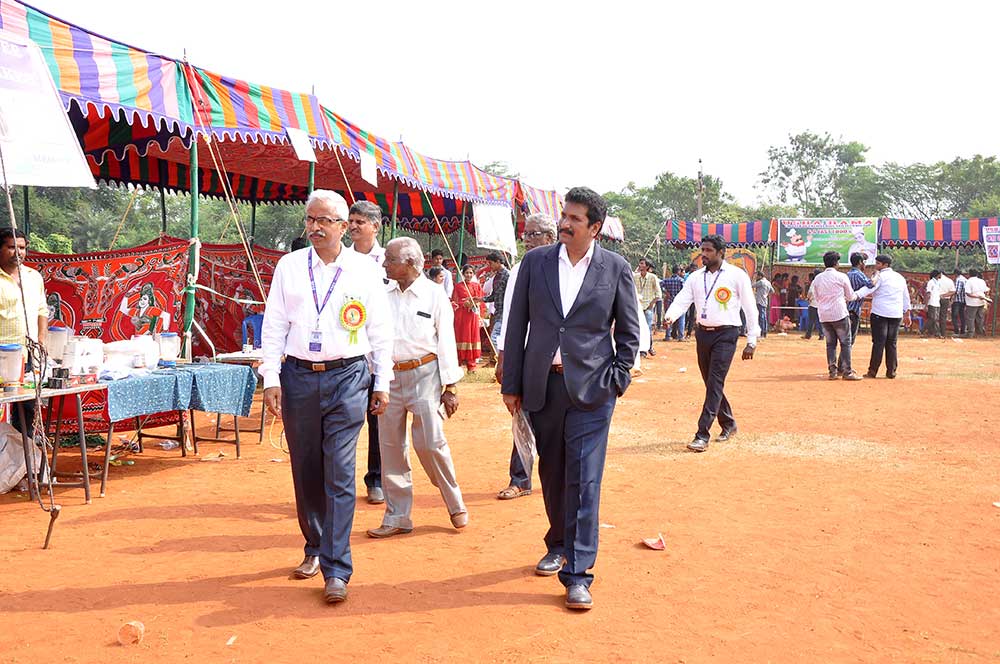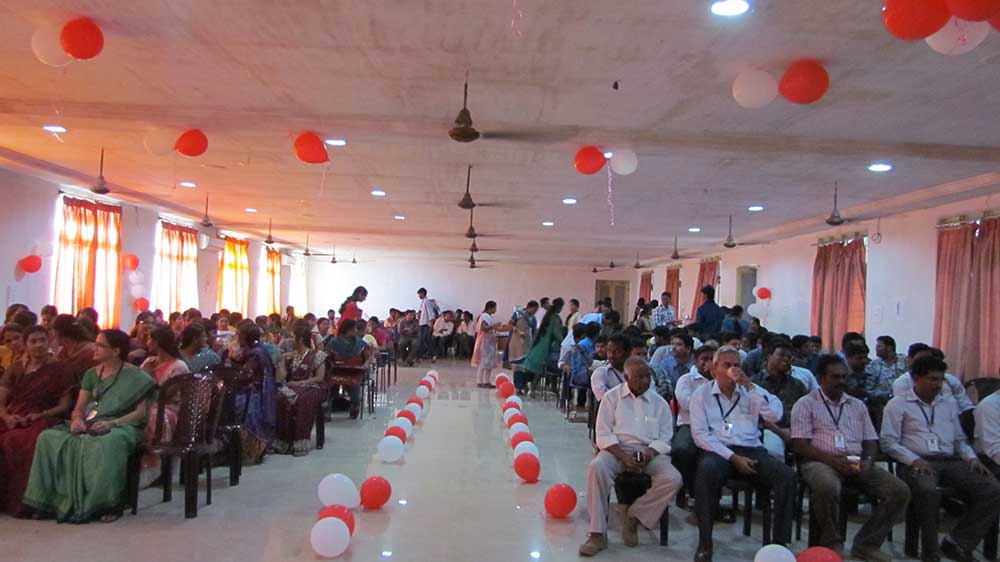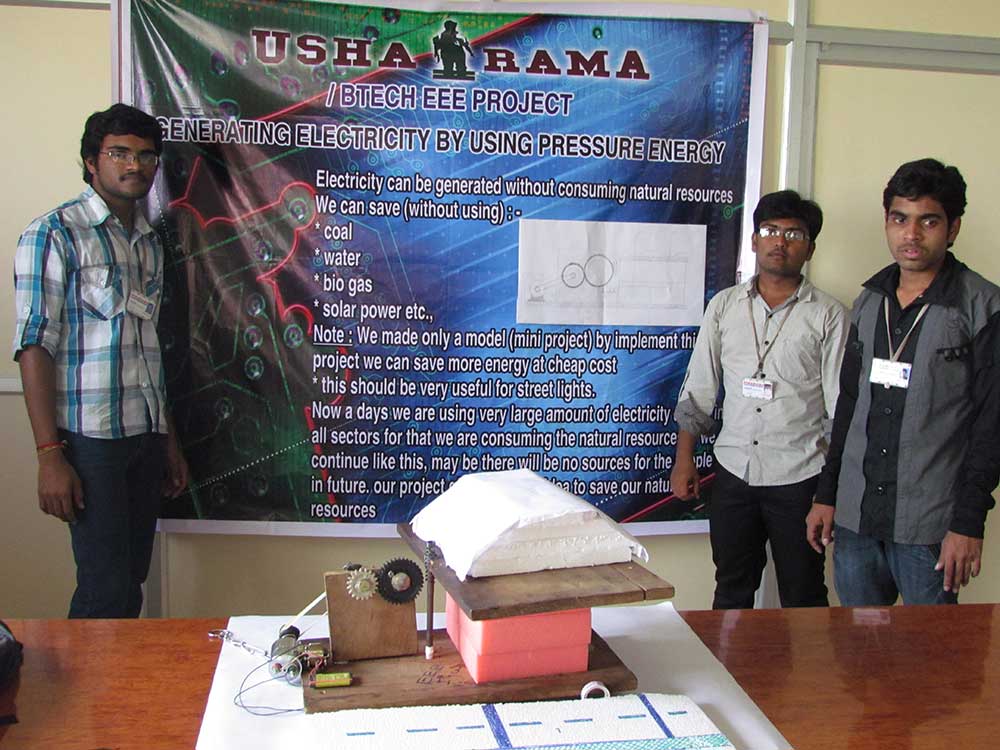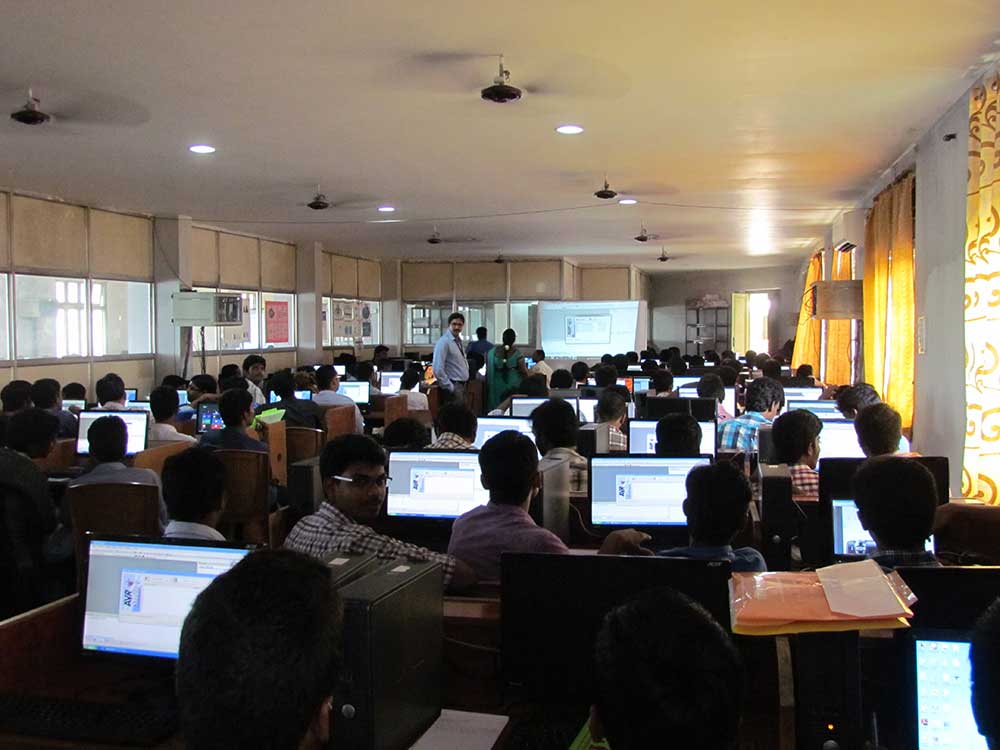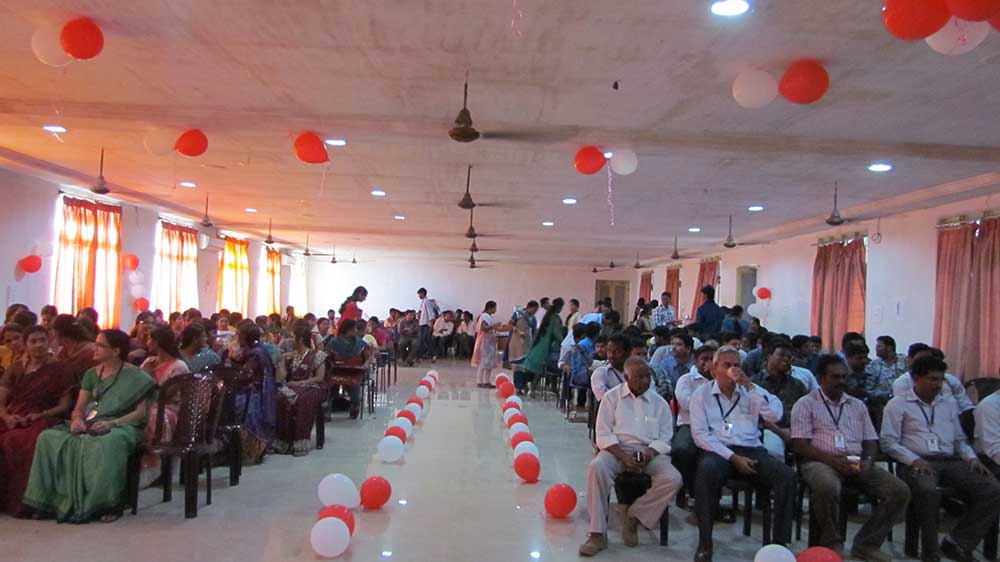 Gallery
Check our gallery from the recent events
Sponsors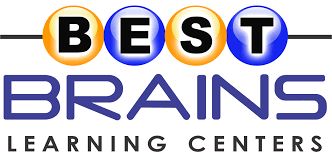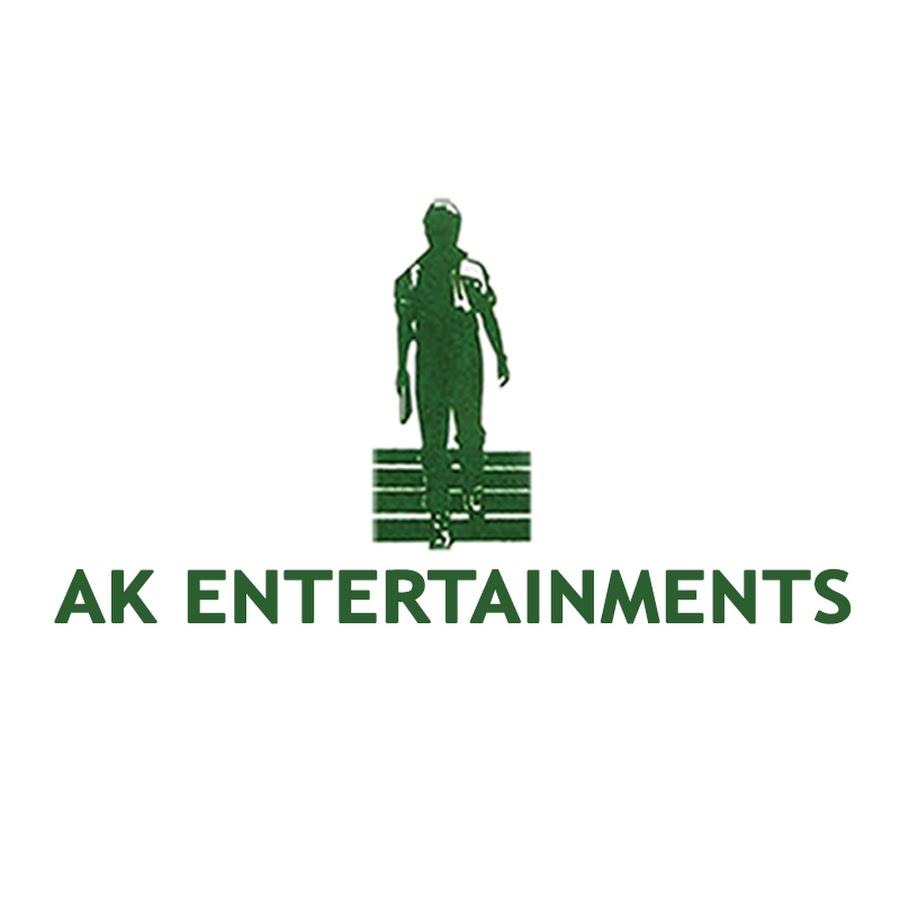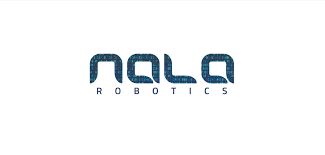 F.A.Q
DEPARTMENT COORDINATORS
Please don't hesitate to contact, if you have any queries
CIVIL
Mr K Ashok
Department Coordinator
CELL : 81433 64658
COMPUTER SCIENCE ENGINEERING
Mr B V Praveen Kumar
Department Coordinator
CELL : 91103 62756
Electronics and Communication Engineering
Mr M Koteswara Kishore
Department Coordinator
CELL : 95819 97755
Electrical and Electronics Engineering
Mr A Balaji
Department Coordinator
CELL : 94920 80980
Mechanical
Mr N Siva Krishna
Department Coordinator
CELL : 90147 59974
INFORMATION TECHNOLOGY
Mr B Trivikrama Rao
Department Coordinator
CELL : 97034 18339
English
Mr R Simhachalam
Department Coordinator
CELL : 94920 23446
Diploma
Mr T Srinivasa Rao
Department Coordinator
CELL : 94907 03377
STUDENT COORDINATORS
Please don't hesitate to contact, if you have any queries
CIVIL
Mr Sriram Kalyan
Student Coordinator
CELL : 70939 47979
COMPUTER SCIENCE ENGINEERING
Mr D Bharath Kumar
Student Coordinator
CELL : 63032 85652
Electronics and Communication Engineering
Mr K Rajesh
Student Coordinator
CELL : 62816 26450
Electrical and Electronics Engineering
Mr G Chandraasekhar
Student Coordinator
CELL : 99891 17376
Mechanical
Mr T Ratnakar
Student Coordinator
CELL : 94924 13539
INFORMATION TECHNOLOGY
Mr Ch Ayyappa
Student Coordinator
CELL : 82470 07992
First Year
Mr Y. Nanchariah
Student Coordinator
CELL : 70326 30634
Diploma
Mr G Prem Sagar
Student Coordinator
CELL : 77804 59889
FEST BANNER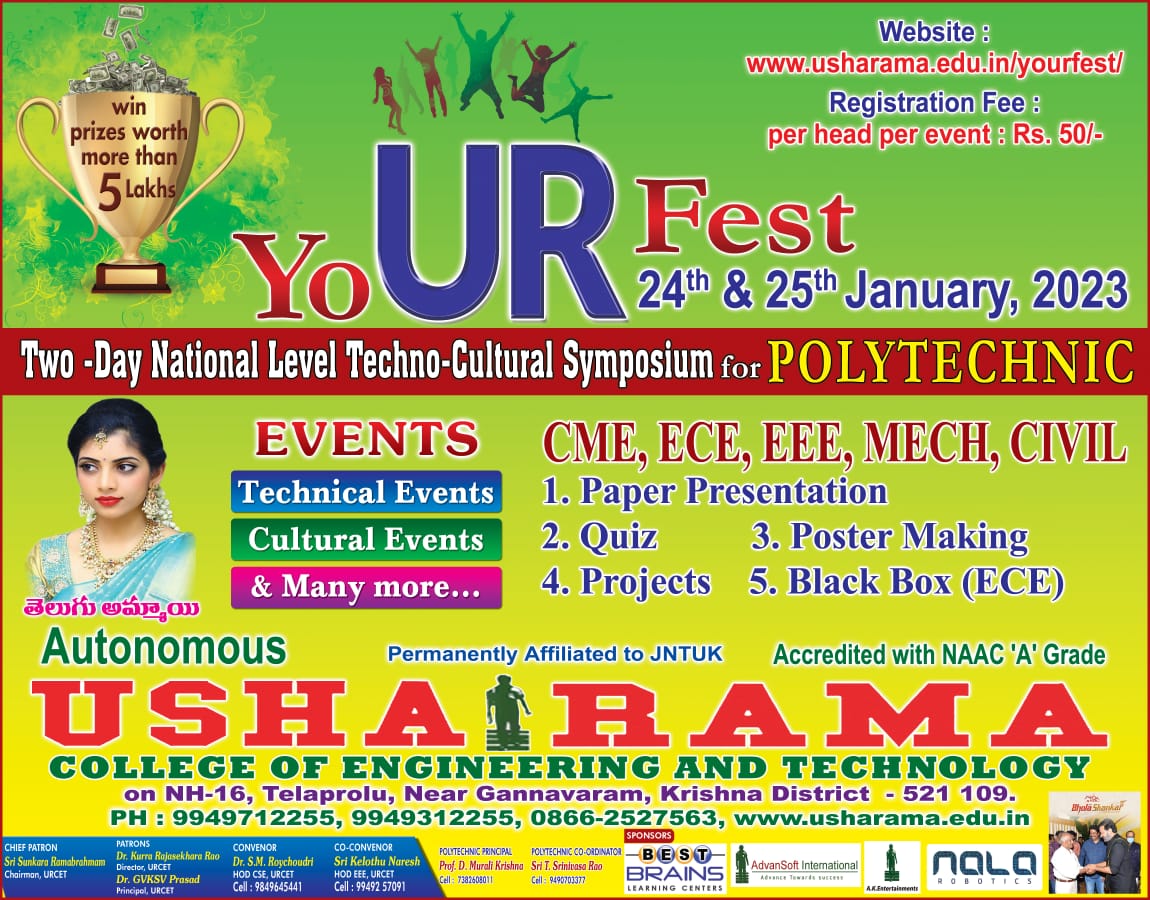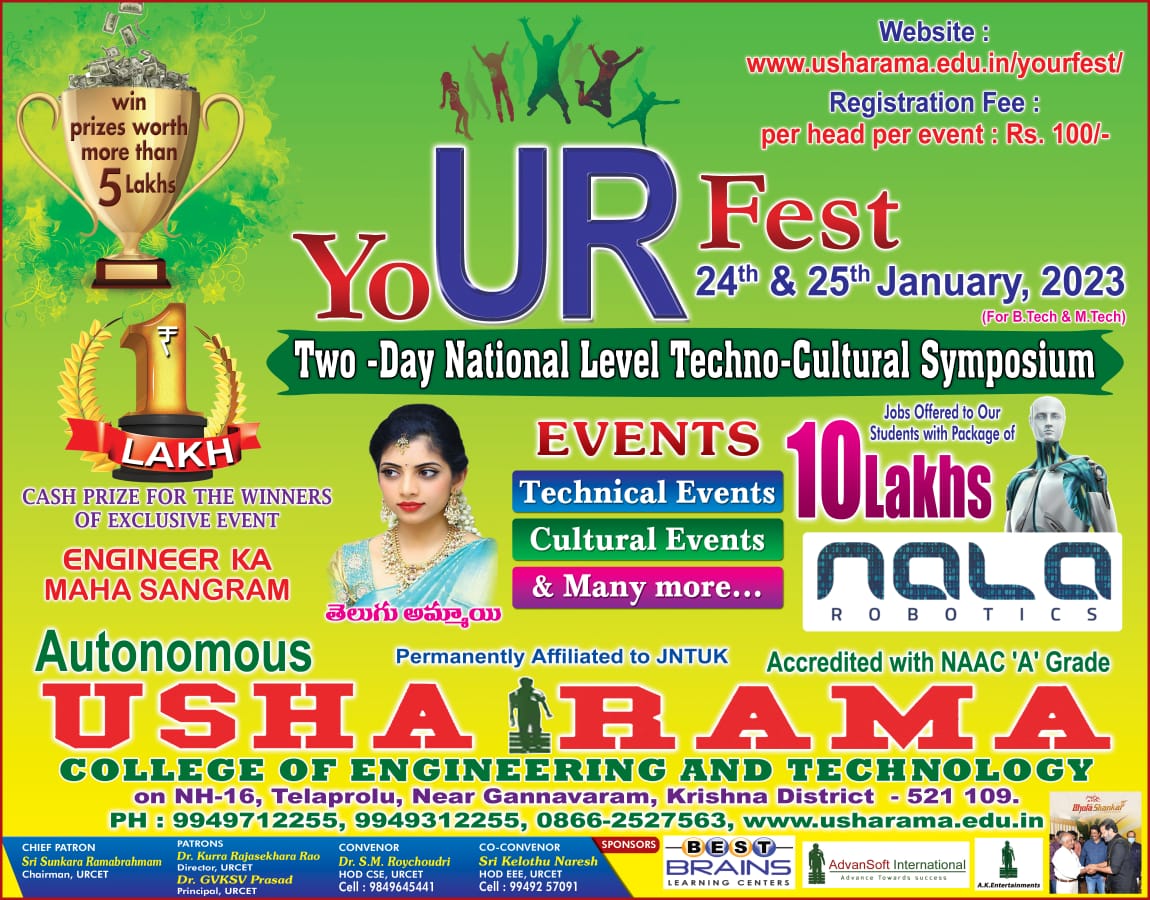 ^